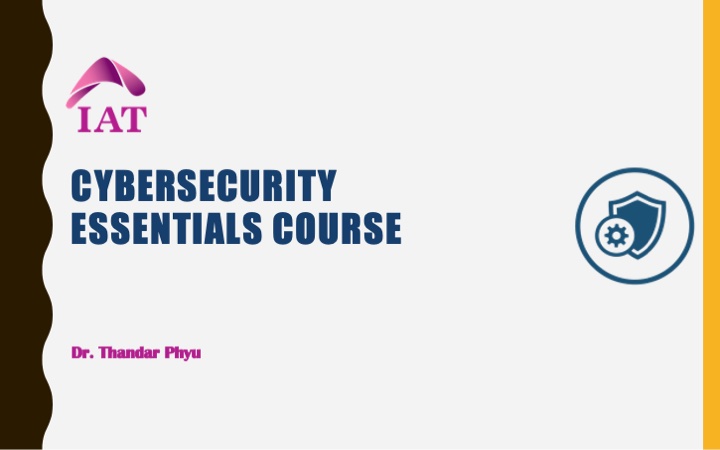 Cybersecurity risks and threats are ever-present in our world today. Introduction to cybersecurity course is an introductory training course for students who are interested in cybersecurity and want to start a new carrier in cybersecurity. This course explores cyber trends and threats. No prerequisite is required. The introduction to cybersecurity course is focused on the following area:
Learn what cybersecurity is and its potential impact to you.
Understand the most common threats, attacks and vulnerabilities.
Gain insights for how businesses protect their operations from attacks.
Find the latest job trends and why cybersecurity continues to grow.